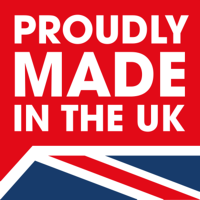 AM22
Excellent grip delivered by scientifically stressed casing combined with racing compounds.
Show available sizes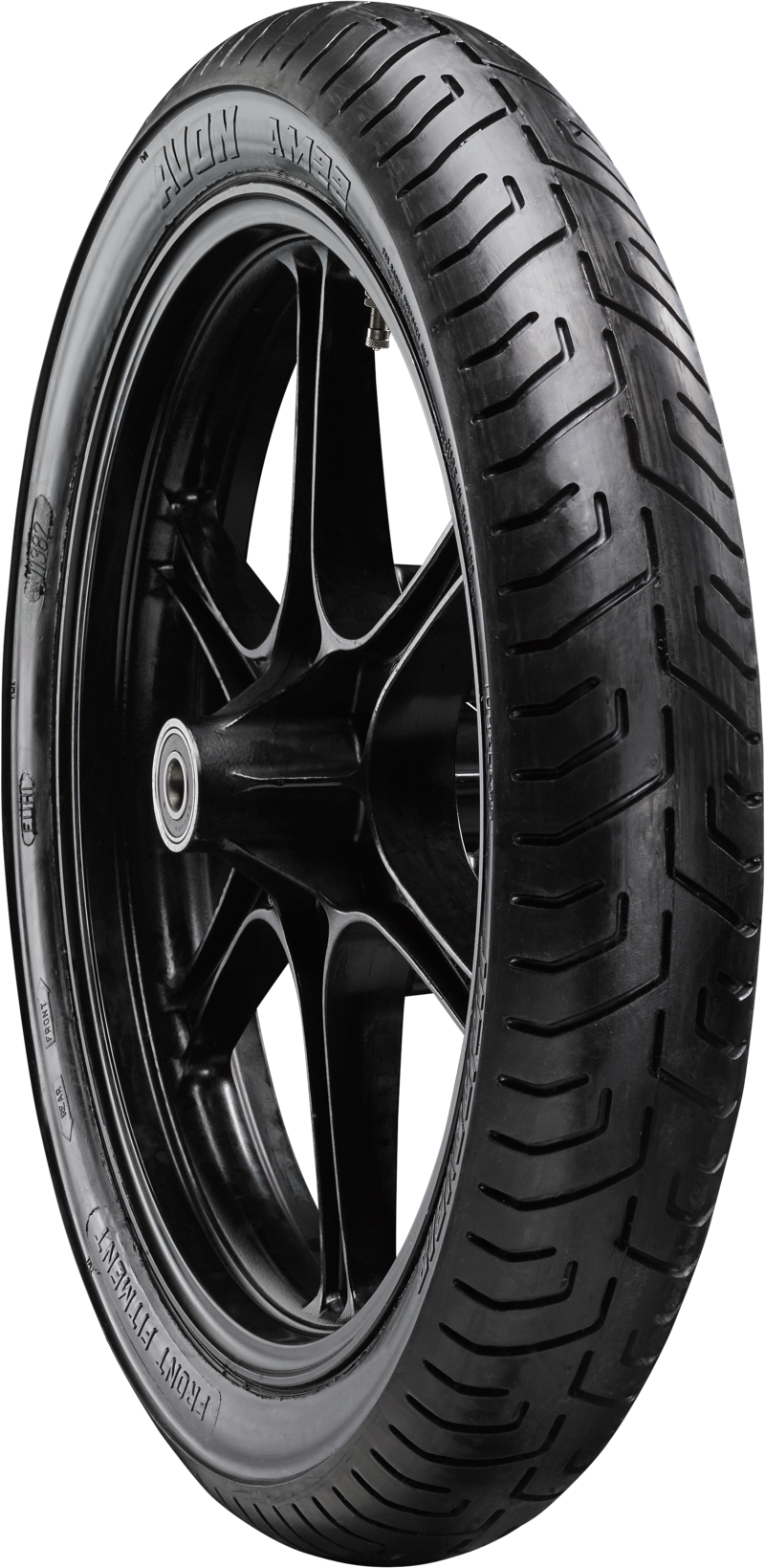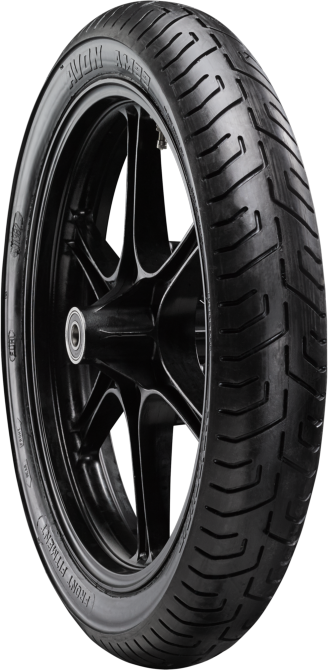 Features
The tyre's ability to grip the road in dry conditions.
The tyre's ability to grip the road in wet conditions.
The wear rate of the tyre.
The measure of how quiet a tyre is while driving.
How the tyre is able to respond to driving such as accelerating, braking, steering and turning.
The tyre's ability to have grip on unpaved surfaces such as dirt, mud, sand, rock or gravel.
*When compared to other Avon tyres
AM22
Race-bred contour

Ensures a large footprint at all angles.

110/80-18 available in front & rear fitment;

rear fitment available in soft (914) compound and medium (308) compound.

The 3 sizes of front tyre designed to compliment the AM23 rear.

.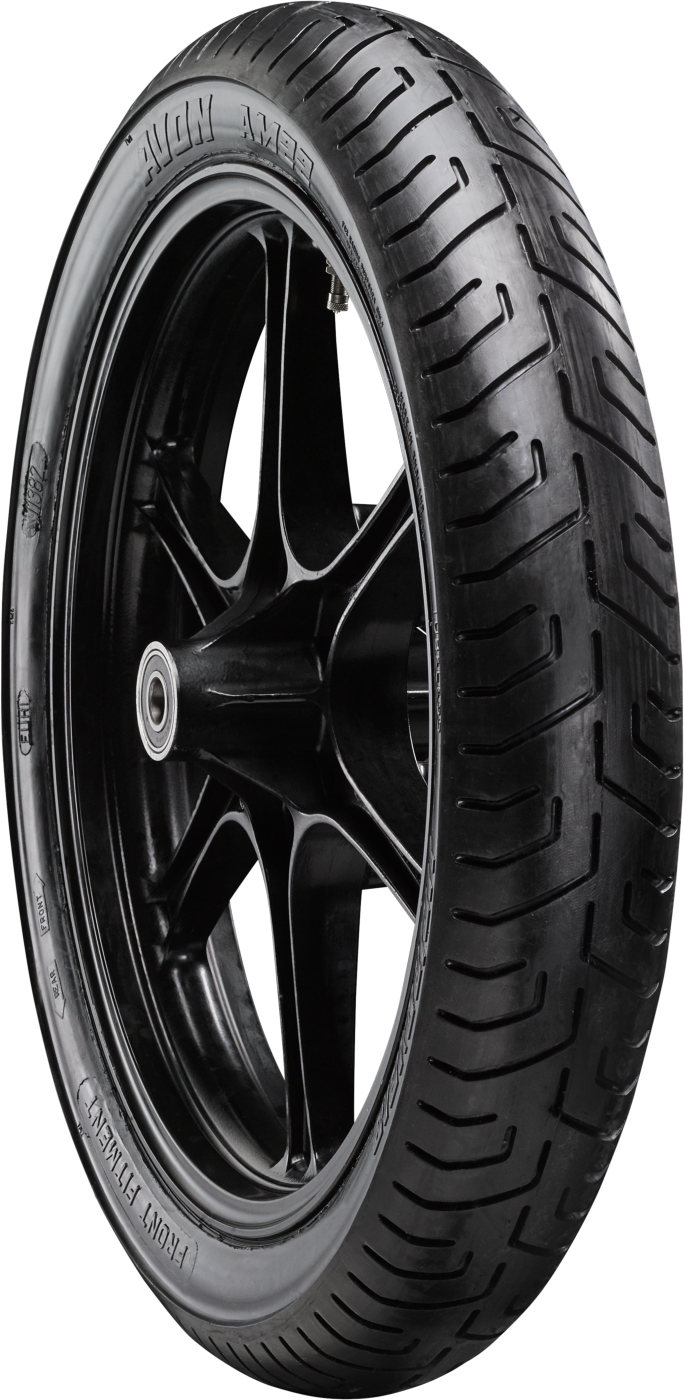 Full specs
Tyre specifications
There are 6 tyre sizes available
Tyre size

The tire size is made up of: Tread Width / Aspect Ratio / Rim Diameter. For example 245/50R18

Fitment

(cannot find text: coopertires_sites:site.tooltips.motorsport_fitment)

Diameter

The rim diameter is the wheel diameter in inches. For example 18 inches when reading a tire size of 245/50R18

ins
mm
110/80-18M/C
Rear
18.00
110/80-18M/C
Front
18.00
110/80VB18
Rear
18.00
110/80VB18M/C
Front
18.00
120/70-17M/C
Front
17.00
120/70-16M/C
Front
16.00
Tyre care
Tyre care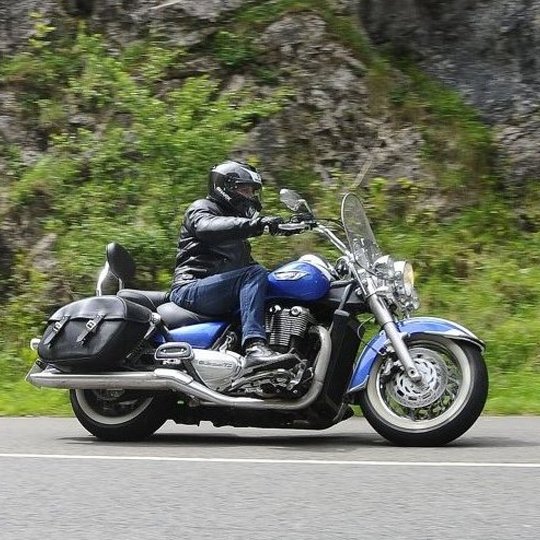 Every Avon motorcycle tyre is some of the world's most advanced tyre technology.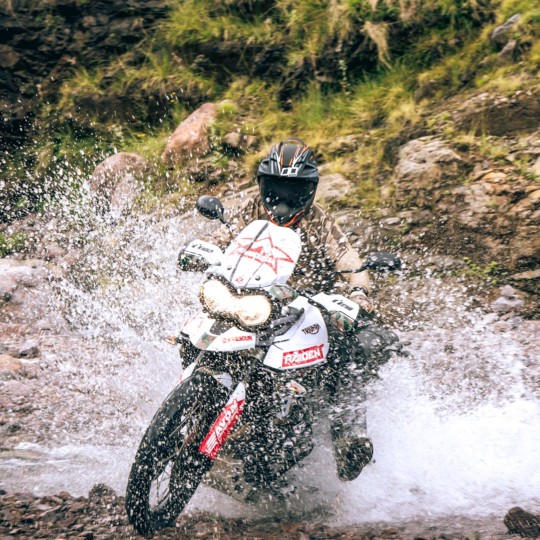 Tyres are the only part of your motorcycle that are in contact with the road.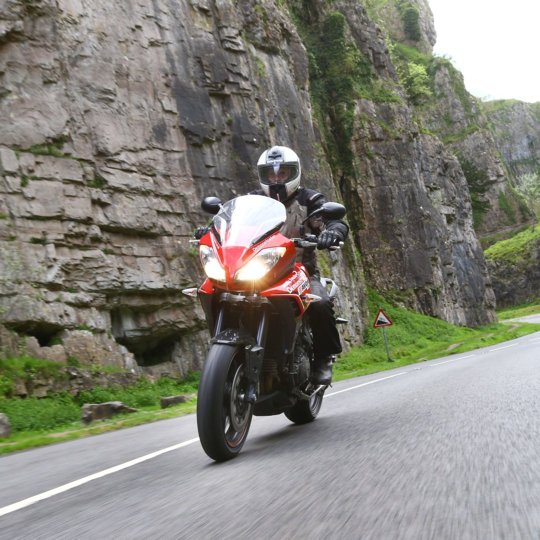 Pressure guidelines
In order to get the most out of our tyres check your tyre pressure regularly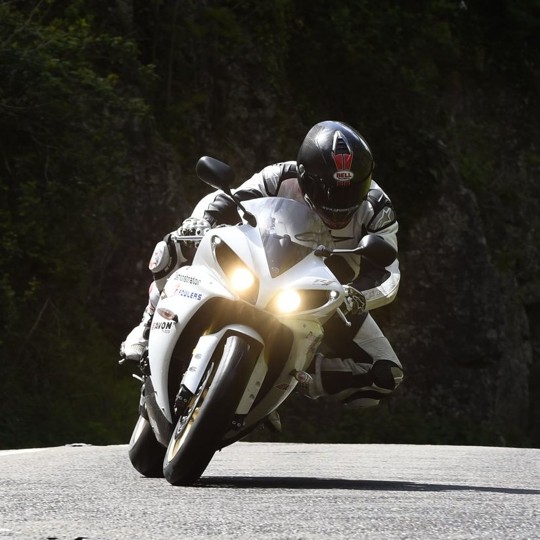 All the technical symbols you can expect to find on our Avon motorcycle tyres.
Speak to an expert