ZZS
Selected as Original Equipment by performance vehicle manufacturers and run as a control tyre in numerous championships. Manufactured in the UK.
Show available sizes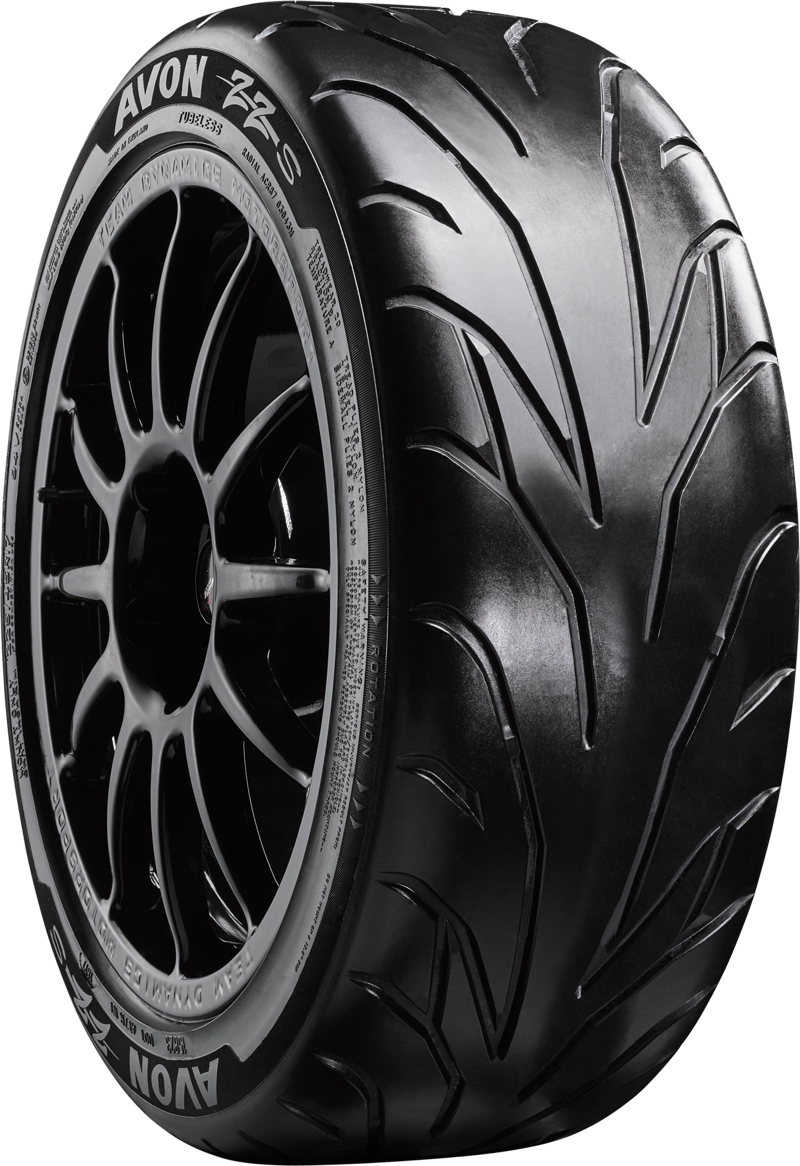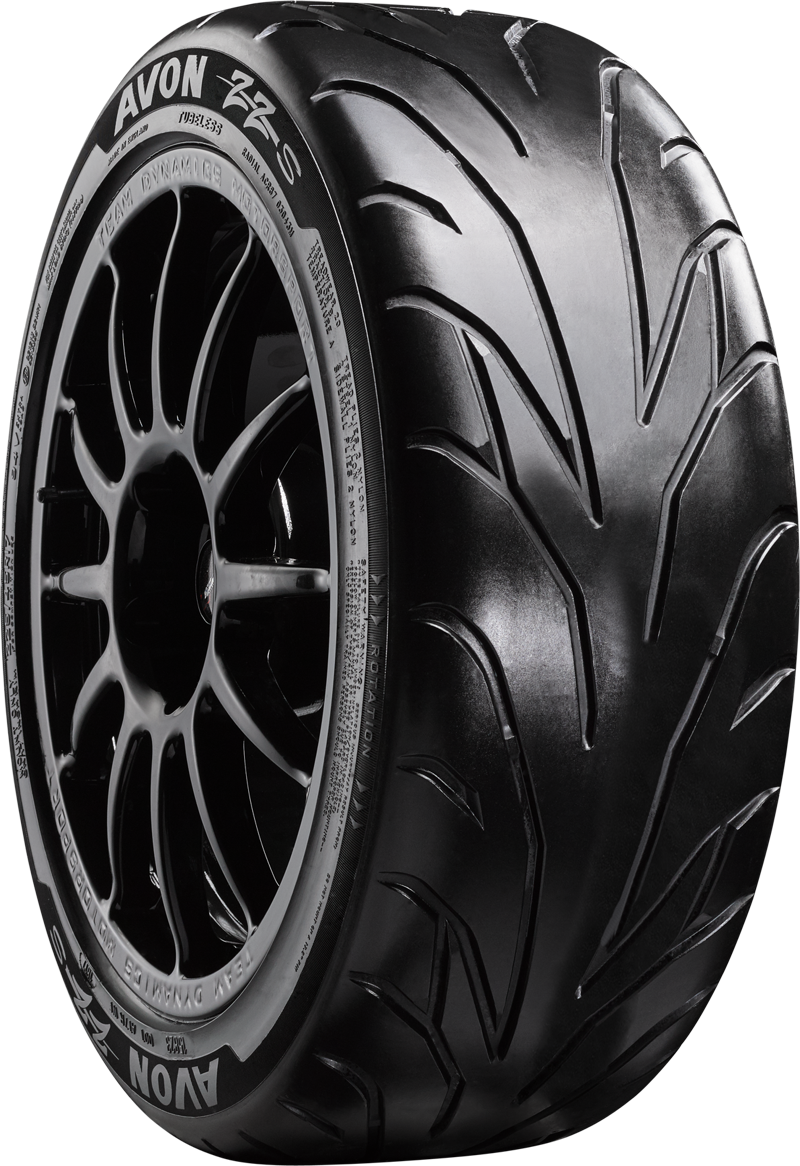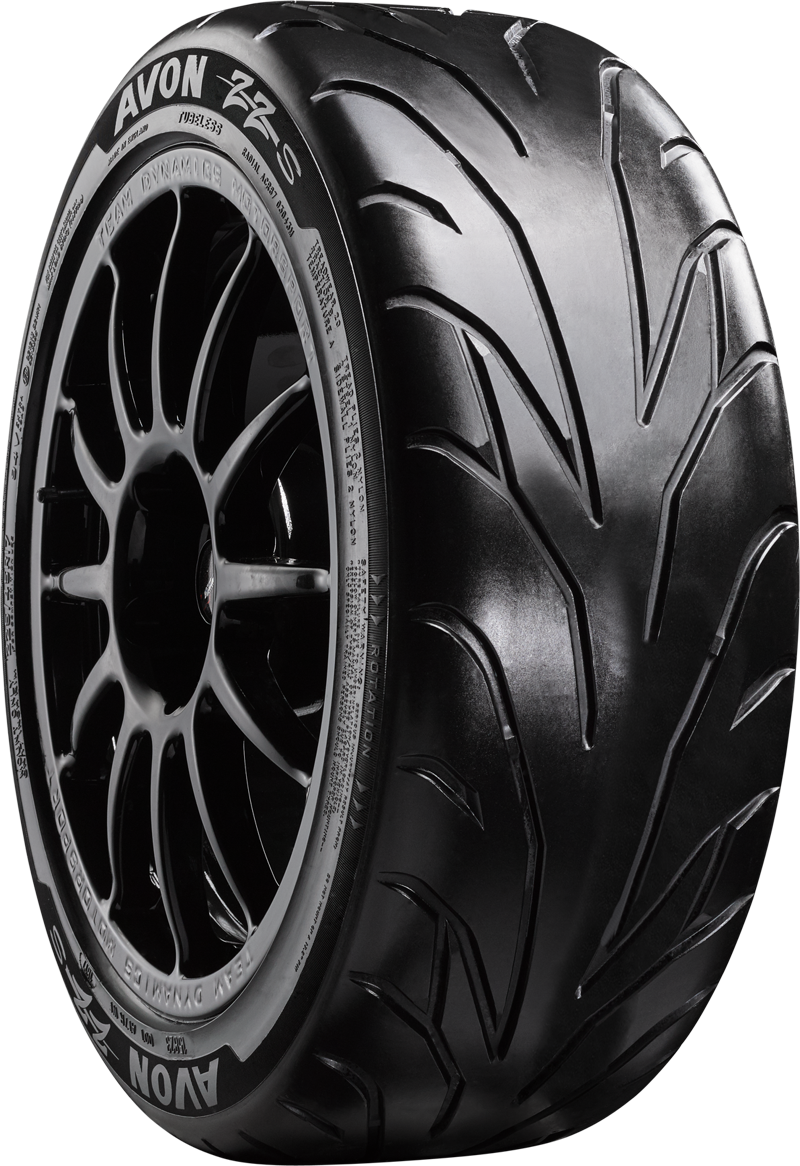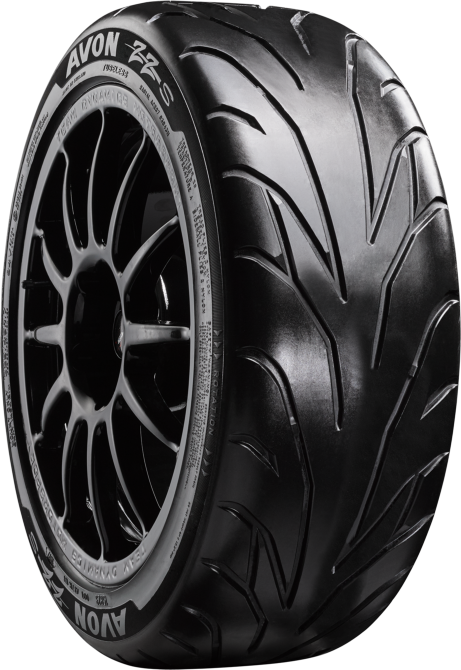 Features
The tyre's ability to grip the road in dry conditions.
The tyre's ability to grip the road in wet conditions.
The wear rate of the tyre.
The measure of how quiet a tyre is while driving.
How the tyre is able to respond to driving such as accelerating, braking, steering and turning.
The tyre's ability to have grip on unpaved surfaces such as dirt, mud, sand, rock or gravel.
*When compared to other Avon tyres
ZZS
Directional all-weather orientated tread pattern.

Maximise water clearance and optimise all-weather performance.

Racing derived tread compound

Outstanding levels of grip in wet and dry conditions.

Full competition construction

Optimum on road and on track performance.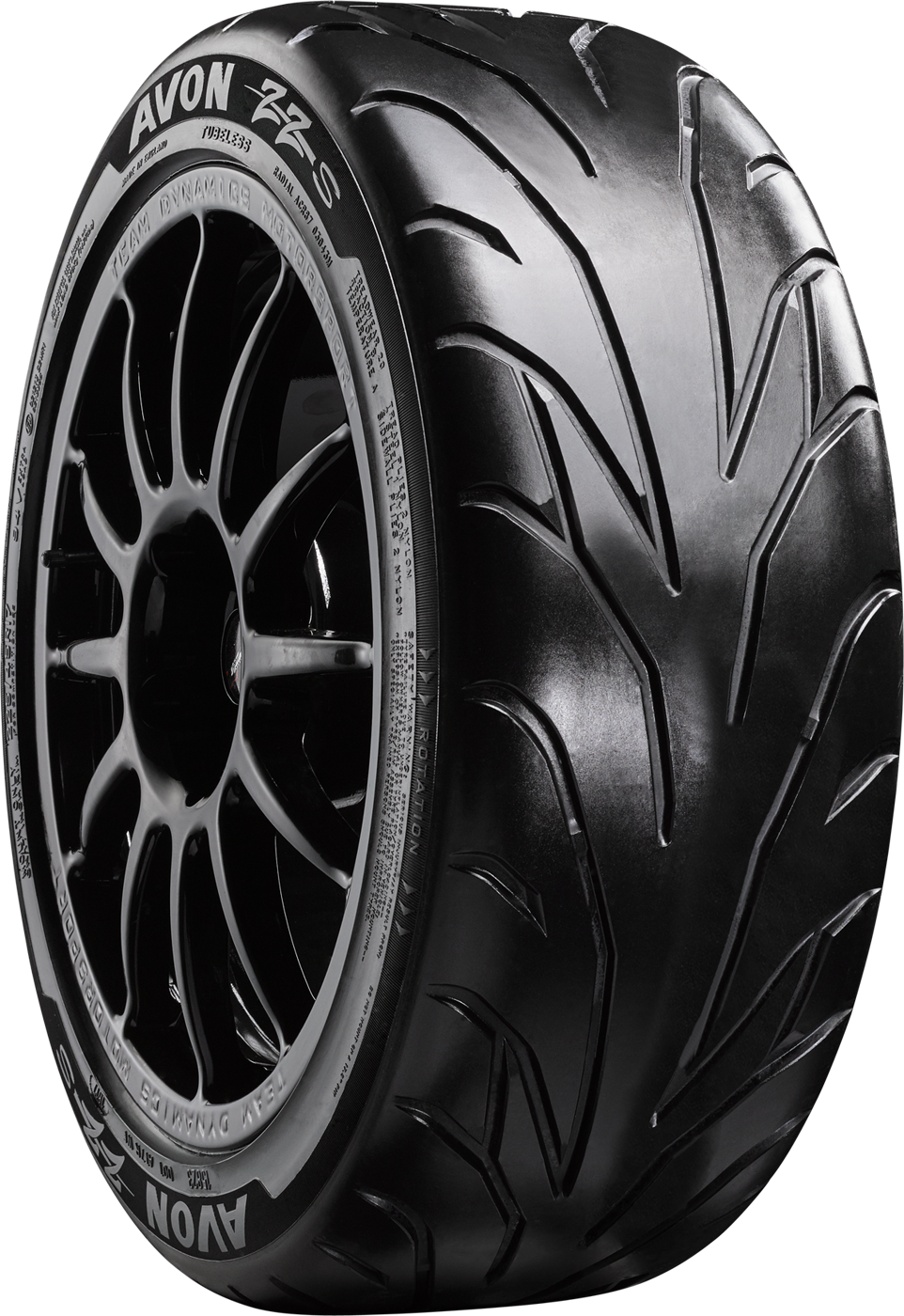 Tyre care
Tyre care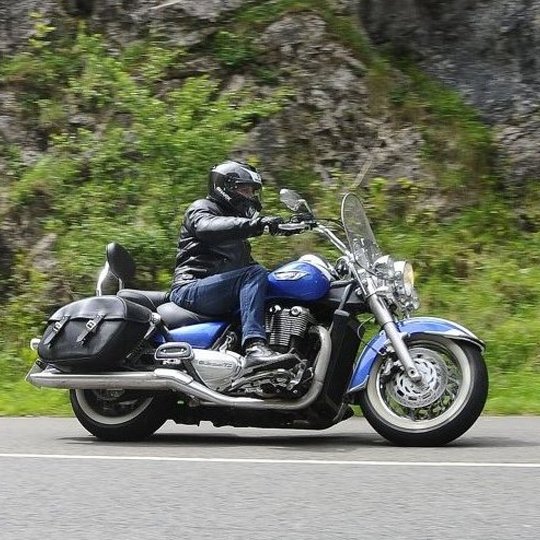 Every Avon motorcycle tyre is some of the world's most advanced tyre technology.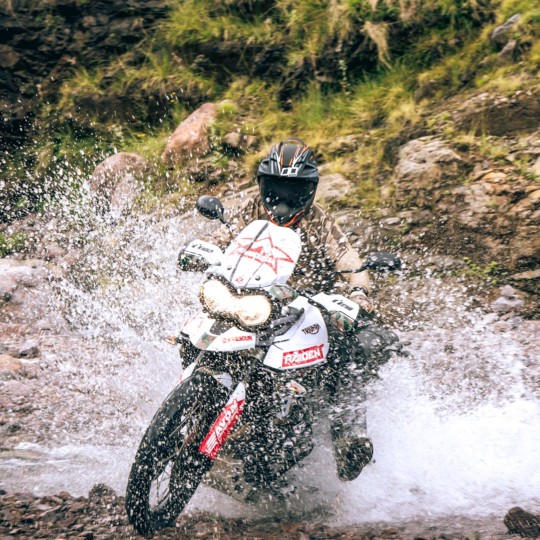 Tyres are the only part of your motorcycle that are in contact with the road.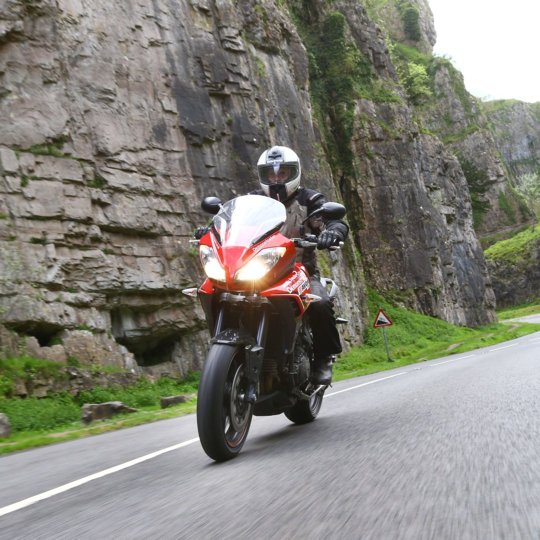 Pressure guidelines
In order to get the most out of our tyres check your tyre pressure regularly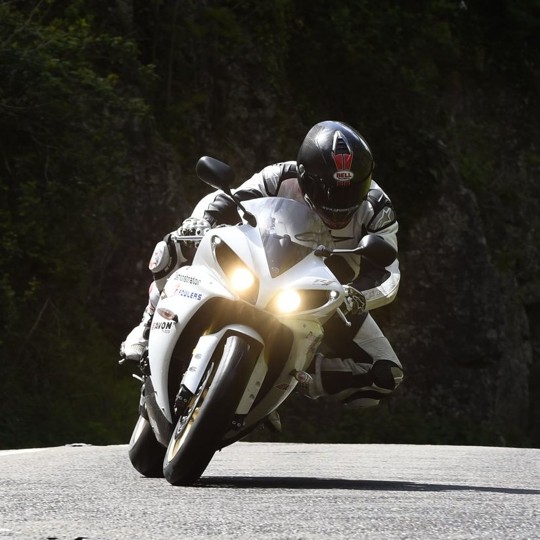 All the technical symbols you can expect to find on our Avon motorcycle tyres.
Speak to an expert