10 Questions
with Rok Bagoros
10 Questions with Rok Bagoroš
Whilst in lockdown, we caught up with our Avon Tyres Ambassador and Official KTM Stunt Rider, Rok Bagoros, to see what he has been up to with extra time on his hands.
Hi Rok! Thank you for joining us. We love following you and your insane stunts on social media but for those who might not know you, please can you give us a quick intro?
ROK: My name is Rok Bagoros and I am riding for the KTM Factory for the past 10 years. I come from a little town called Radenci/Slovenia and my passion is everything that smells like petrol and rolls on two wheels! 😊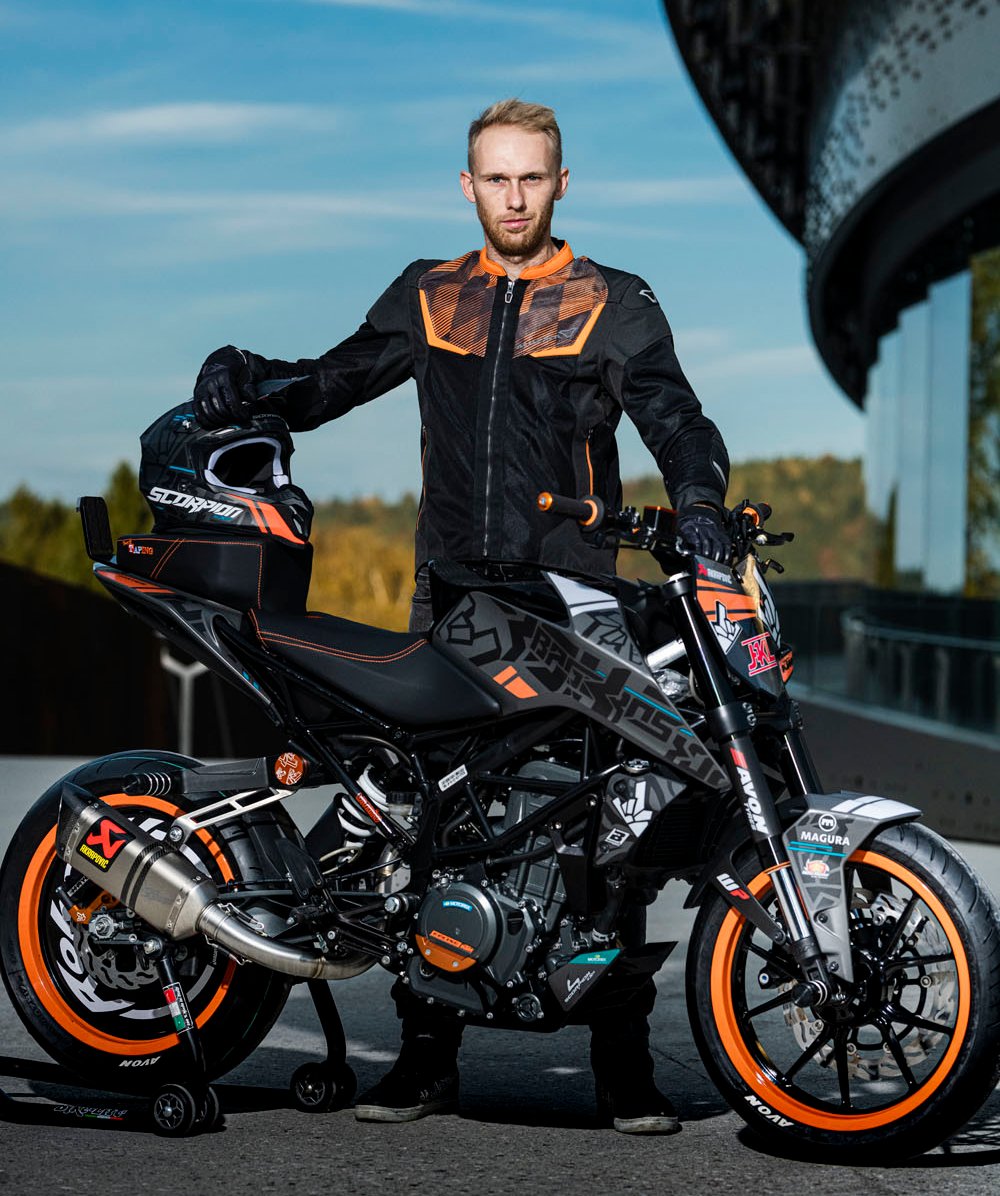 What is your favourite bike?
ROK: My favorite bike is the KTM Adventure 1290 S. It was a bike that I fell in love with during my time in Costa Rica where I discovered the country on this bike. After that, I immediately got one for myself. The performance and the comfort you get with that bike is the next level.
What is the first thing you will do out of lockdown?
ROK: Meet with my friends and go party. It is so boring to be on your own all the time. Of course, I have my family but friends are my other half of life.
How are you keeping fit?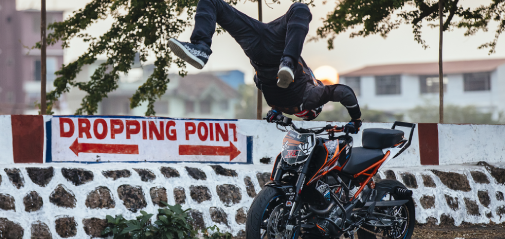 ROK: Since now all my shows in 2020 were cancelled I got now more time to get even fitter and expand my "winter training camp" through the whole year.
I do a lot of cross fit and weight lifting and since last year I try to focus a lot on stretching. So I want to come out of the lockdown like Rocky Balboa 😃
What keeps you positive?
ROK: Putting myself in lot of work so I don't have too much time to think about the situation that we are in. 
Who is the last person you sent a message to?
ROK: My girlfriend. Always 😊
How many motorbikes do you have?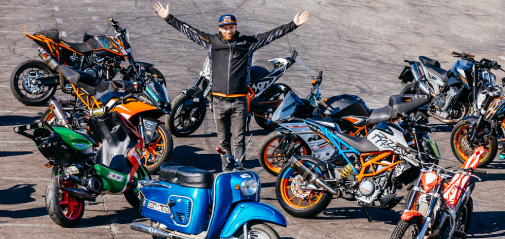 ROK: Hmmm let me think, I have 16 bikes. 14 KTM bikes - 1 out of them is my street bike, the ADV 1290 S and others are my stunt bikes or my youtube bikes. I have one Beta trial bike and one 50 years old KTM Ponny scooter 
What are you doing with your bikes at the moment?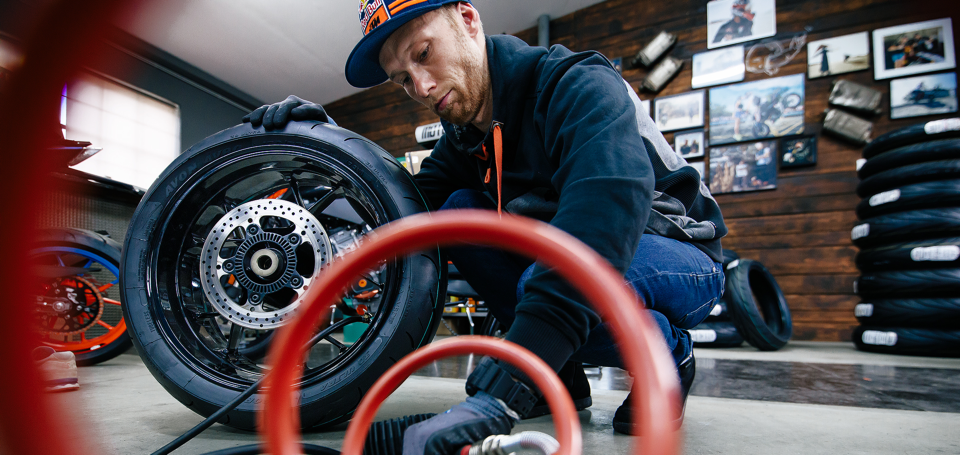 ROK: I'm in full tuning mode since I'm building one of the lightest 800cc stunt bikes on the planet based on a KTM Duke 790. Now I have much needed extra time to make some crazy ideas a reality. I am currently playing with carbon fibre parts and a lot of custom CNC machining. Soon more about it on my youtube channel 😃
What is the strangest thing a fan has ever asked you to do?
ROK: Hahaha there has been a lot of things. One of the strangest was when an Indonesian girl after my show in Jakarta asked me for my towel that was sweaty and full of rubber pieces that I just cleaned from my face. I told her it was super dirty but she didn't mind 😃
Have you ever got a speeding ticket?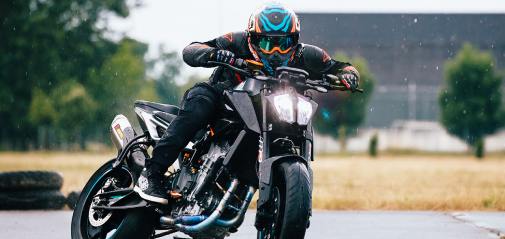 ROK: Of course, but not that much at home. Usually, I get fined when I travel to the countries where I perform. There I always fall into the speed control tourist trap. Need to say that I never got fined yet on a motorcycle 😊
All your events have been postponed, what is the first country you want to go back to first?
ROK: Definitely - central America - I cancelled a show in Panama and Puerto Rico. People always go a bit extra crazy on the shows and besides that, I'm a huge fan of Latin food/lifestyle culture.