Avon Tyres launches new all-season tyre: the AS7
Avon Tyres launches new all-season tyre: the AS7
MELKSHAM, UK, NOVEMBER 6, 2020 – Avon Tyres is pleased to add a new all-season tyre to its PCR (Passenger Car Radial) and SUV (Sport Utility Vehicle) line-up by launching the Avon AS7. Boasting both 3PMSF (Three Peak Mountain Snow Flake) and M+S (Mud and Snow) ratings, it is designed to deliver reliable traction in unpredictable weather and demanding conditions all year round.
Standout features of the AS7 include advanced construction and especially durable compounds, which deliver an even footprint and impressive wear results; lateral 3D siping and grooves, which provide excellent wet braking performance and water evacuation, attaining an EU grade B label; and the latest all-season silica and resin technology, generating reliable tyre grip over a wide temperature range.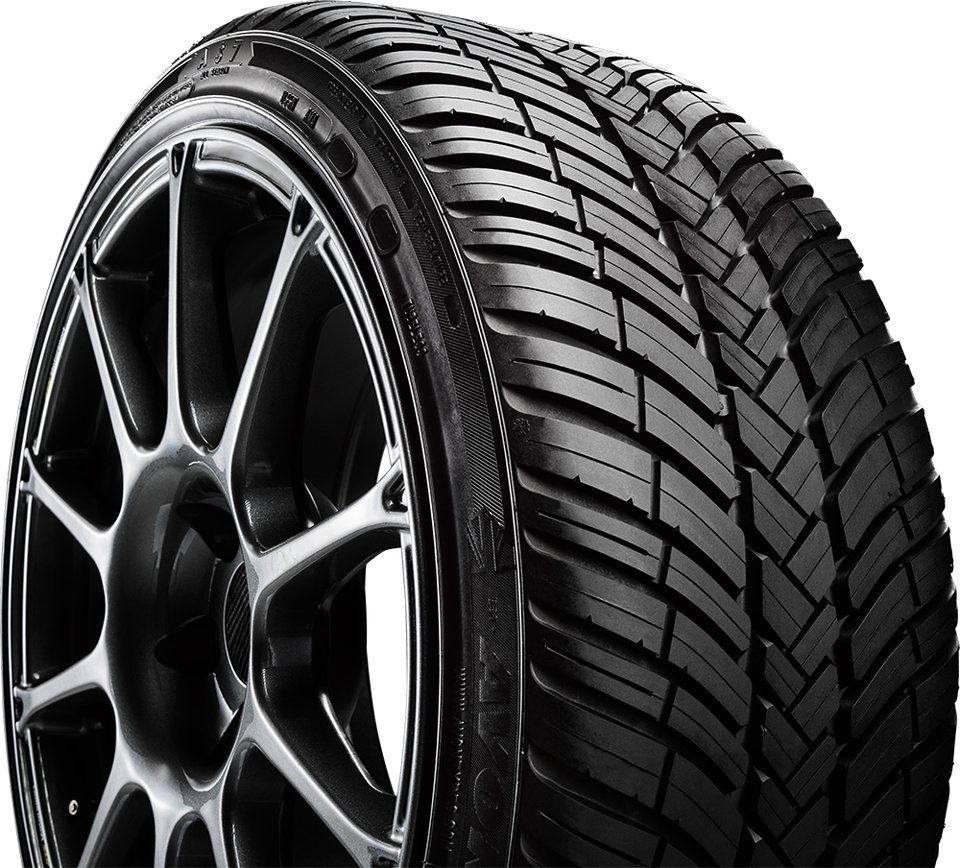 Designed and developed at Avon's headquarters in Melksham, UK, the AS7 will initially be made available in 19 sizes, with fitments ranging from 15-inch up to 18-inch rims. A further 16 sizes are set to follow in the second quarter of 2021, including fitments up to 19-inch rims.
Gavin Edwards, General Manager, European Technical Centre, Cooper Tire Europe, said, "We are excited to add an all-season product to the Avon Tyres line-up. Alongside our dedicated summer and winter offerings, the AS7 will offer consumers the best of both worlds. We look forward to seeing it out on the road very soon!"
Share this article