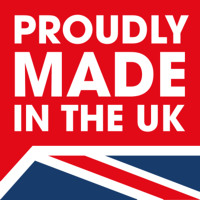 3D ULTRA XTREME SLICK
The 3D Ultra Xtreme Slick is a full race-specification tyre for track day enthusiasts and entry level racers. Developed with Isle of Man TT winner Steve Plater, it delivers confidence-inspiring grip and feedback. Manufactured in the UK.
Show available sizes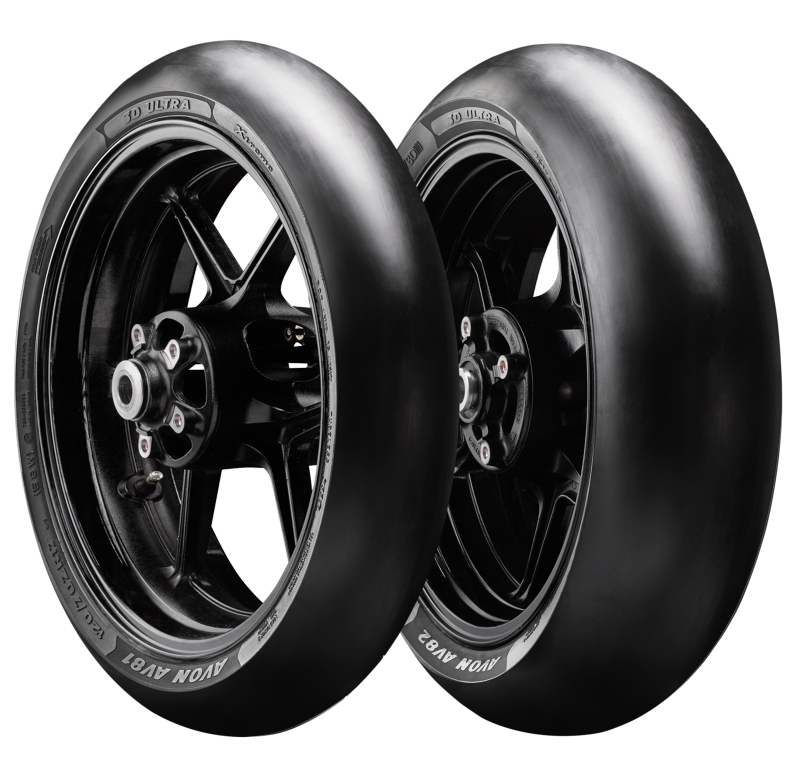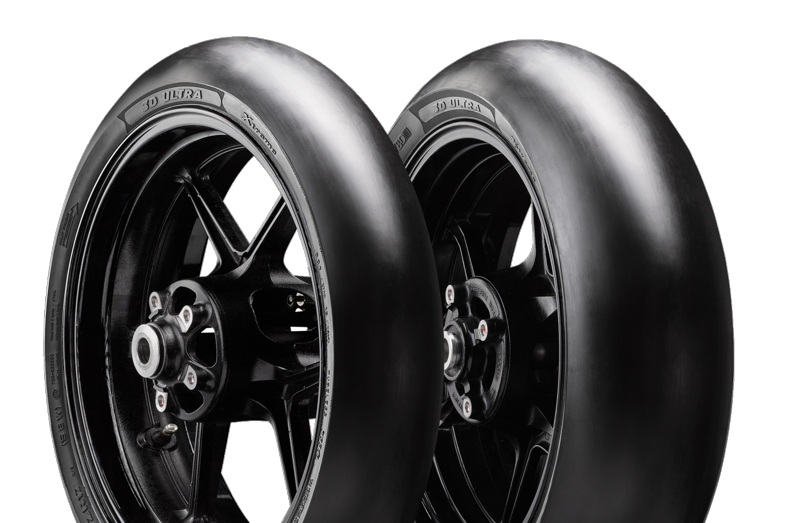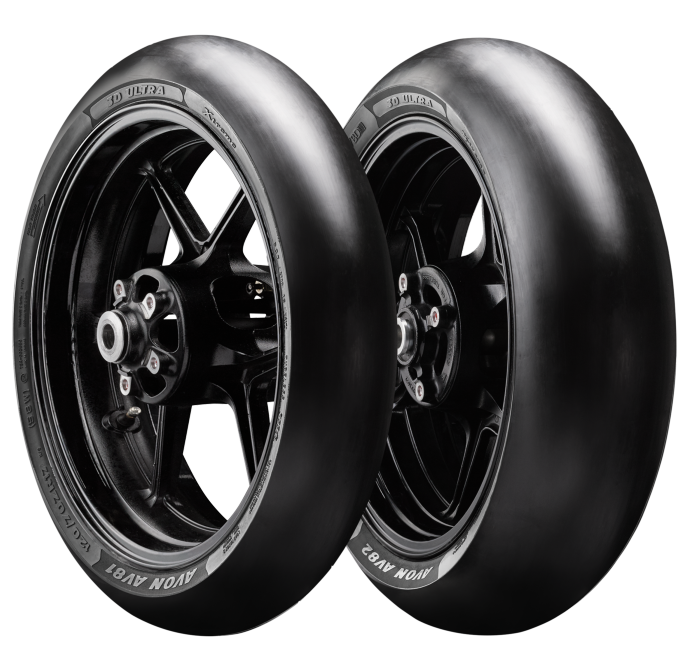 Features
The tyre's ability to grip the road in dry conditions.
The tyre's ability to grip the road in wet conditions.
The wear rate of the tyre.
The measure of how quiet a tyre is while driving.
How the tyre is able to respond to driving such as accelerating, braking, steering and turning.
The tyre's ability to have grip on unpaved surfaces such as dirt, mud, sand, rock or gravel.
*When compared to other Avon tyres
3D ULTRA XTREME SLICK
Advanced compound formulation

Produces enhanced grip and longevity

Race-specification slick profile

Offers increased grip and feedback

State-of-the-art construction

For improved on track performance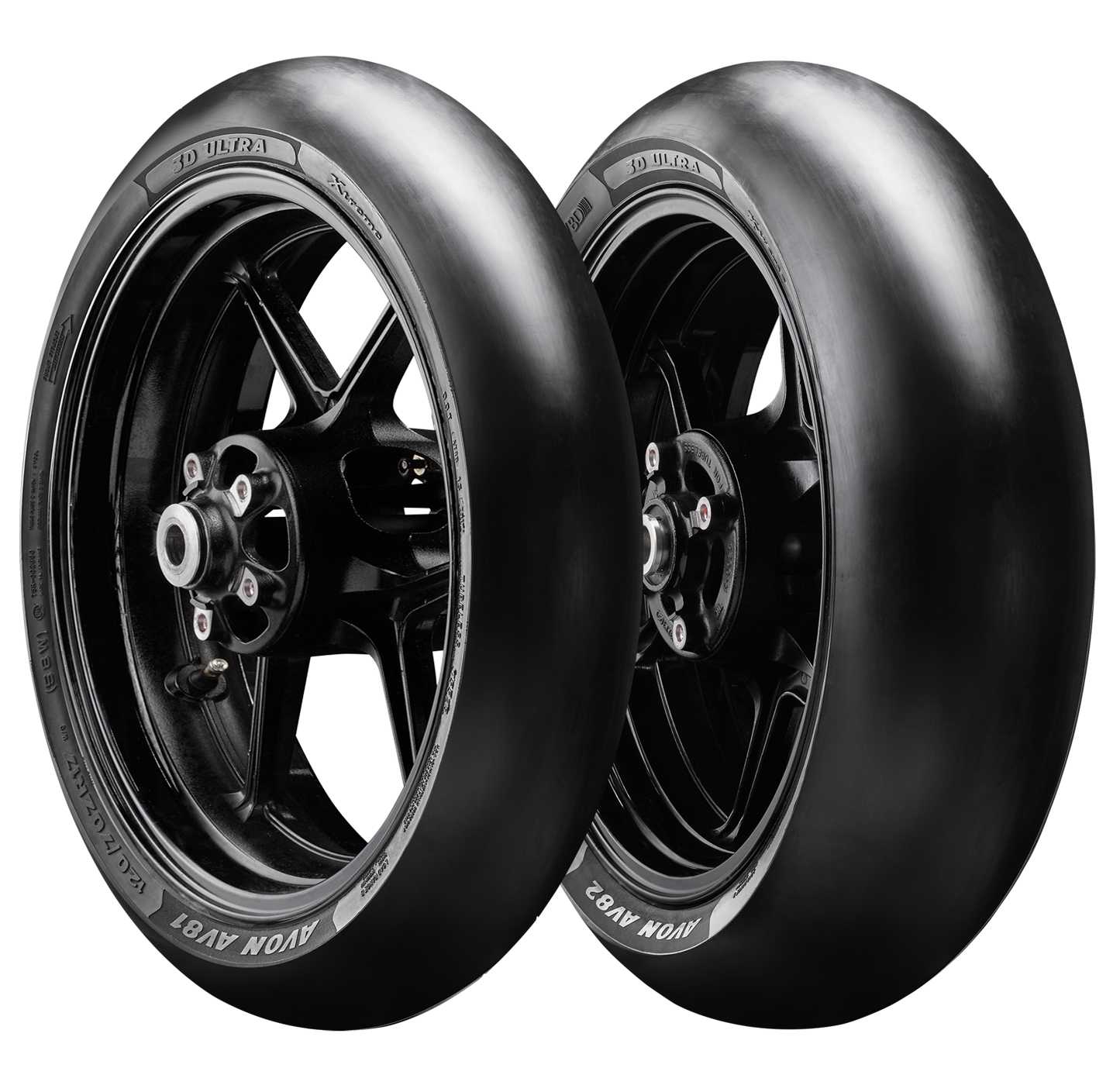 Full specs
Tyre specifications
There are 2 tyre sizes available
Showing specs for 17" rim
Tyre size

The tire size is made up of: Tread Width / Aspect Ratio / Rim Diameter. For example 245/50R18

Rim choice

(cannot find text: coopertires_sites:site.tooltips.motorsport_rim_choice)

Rim used

(cannot find text: coopertires_sites:site.tooltips.motorsport_rim_used)

Diameter

The rim diameter is the wheel diameter in inches. For example 18 inches when reading a tire size of 245/50R18

ins
mm
180/60 R 17
5.00-5.50
MT5.00
25.6
651
120/70 R 17
3.50-3.75
MT3.50
23.5
599
Tyre care
Tyre care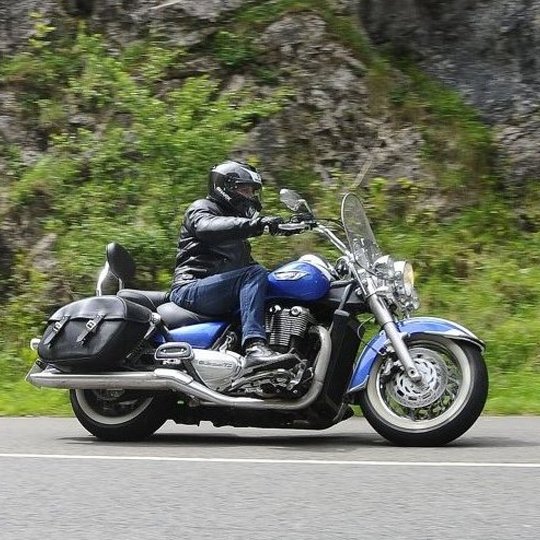 Every Avon motorcycle tyre is some of the world's most advanced tyre technology.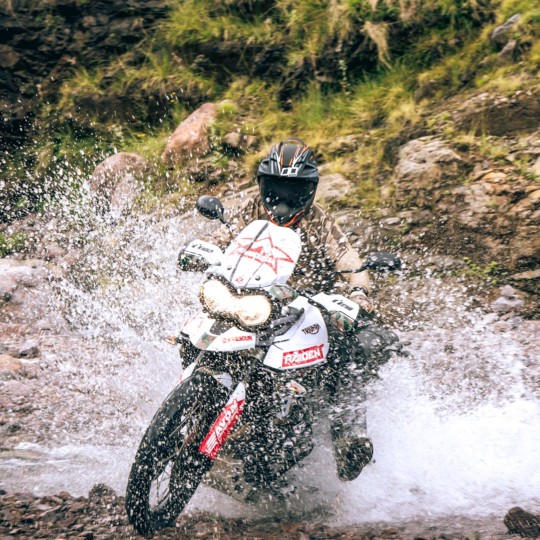 Tyres are the only part of your motorcycle that are in contact with the road.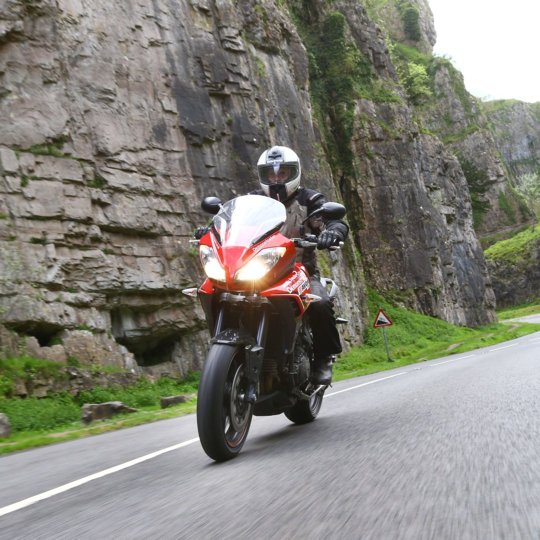 Pressure guidelines
In order to get the most out of our tyres check your tyre pressure regularly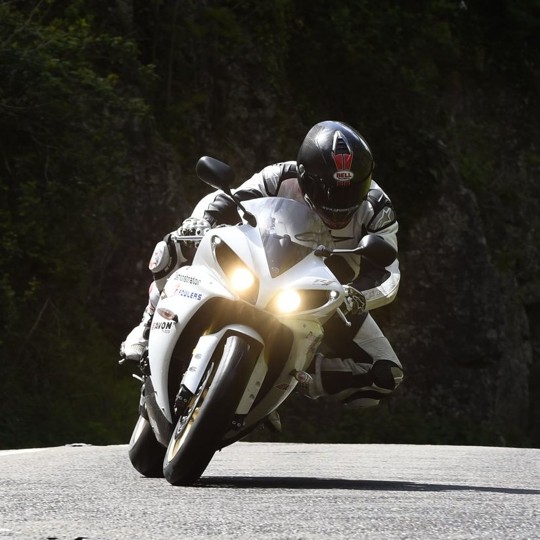 All the technical symbols you can expect to find on our Avon motorcycle tyres.
Speak to an expert