RX Moulded Wet
The World's most successful RallyCross wet tyre. Manufactured in the UK.
Show available sizes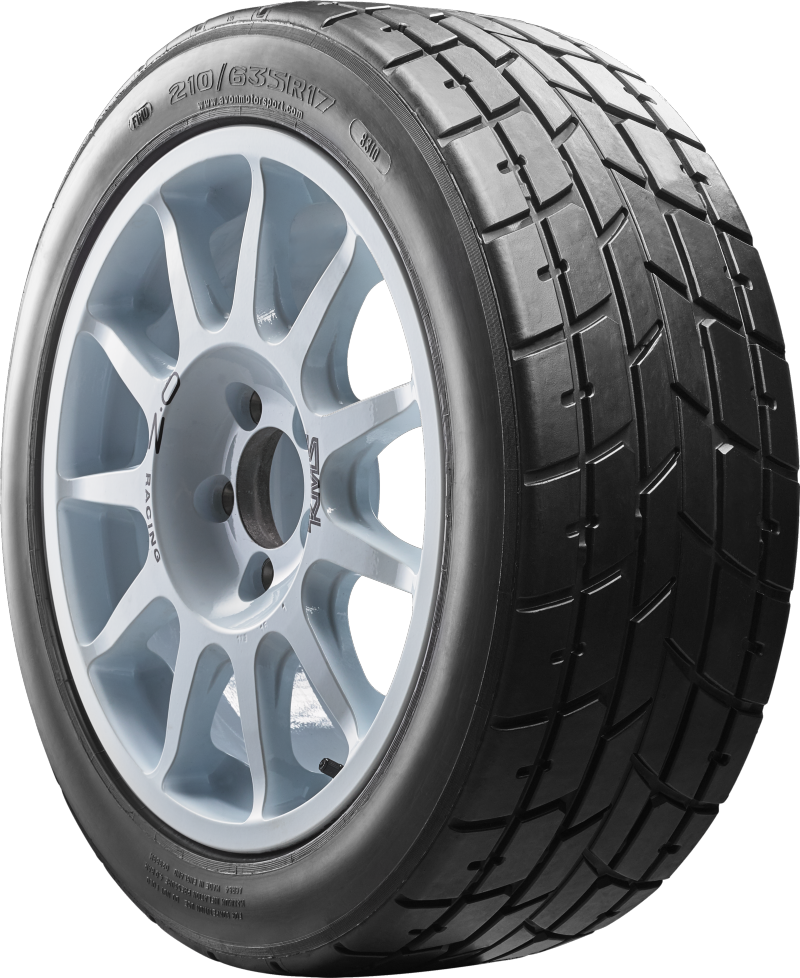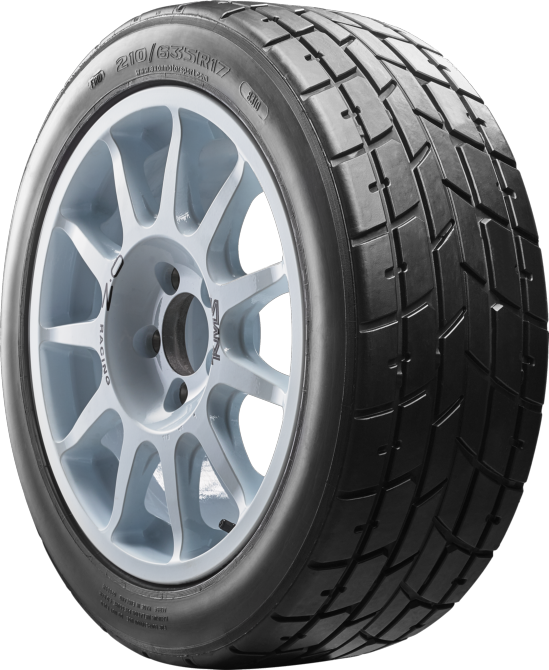 Features
The tyre's ability to grip the road in dry conditions.
The tyre's ability to grip the road in wet conditions.
The wear rate of the tyre.
The measure of how quiet a tyre is while driving.
How the tyre is able to respond to driving such as accelerating, braking, steering and turning.
The tyre's ability to have grip on unpaved surfaces such as dirt, mud, sand, rock or gravel.
*When compared to other Avon tyres
RX Moulded Wet
25% homologated FIA tread pattern

Designed for extreme performance on wet tarmac and loose surfaces.

Specially engineered compound

Ultimate start line traction.

Unique and highly tuned construction specific to RallyCross applications

Progressive handling to deliver optimum lap time.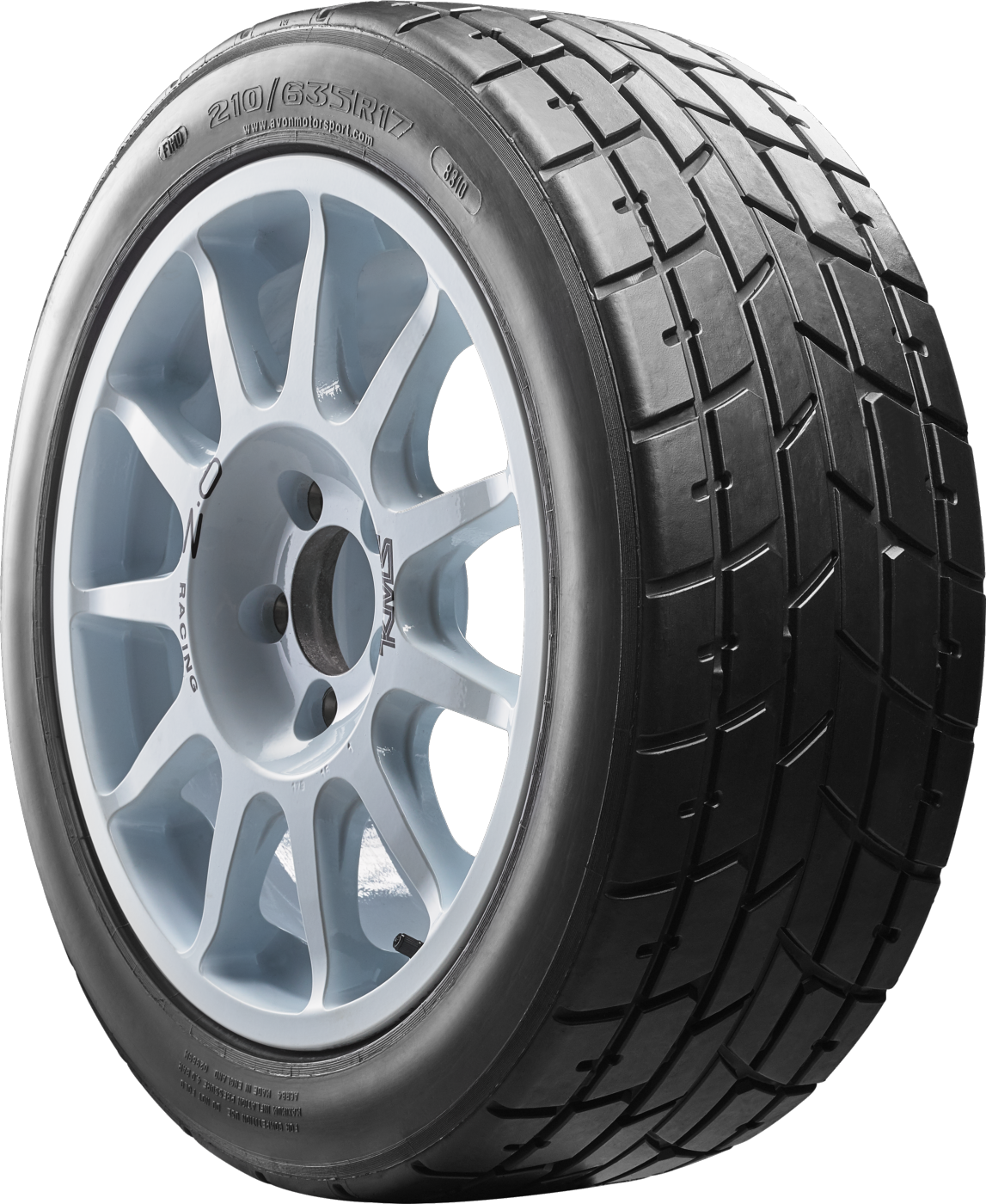 Full specs
Tyre specifications
There is 1 tyre size available
Showing specs for 17" rim
Tyre size

The nominal tyre size below is listed on the sidewall, this is a reference to the dimensions of the tyre. For example: Tyre Tread Width / Tyre Aspect Ratio or Tyre Diameter / Rim Diameter

Rim choice

Recommended range of wheel widths to be used

Rim used

Rim used for measurement of the tyre

Measured at

(cannot find text: coopertires_sites:site.tooltips.avon_motorsport_measured)

Diameter

Overall diameter of the tyre

Section

Overall section width of the tyre

Tread

Overall tread width of the tyre

Revolutions

Total number of rotations for the tyre to complete a mile or kilometre

psi
Bar
ins
mm
ins
mm
ins
mm
miles
km
210/635R17
7.0 - 8.0
8
29.0
2.0
25.10
638
9.53
242
8.43
214
804
499
Speak to an expert