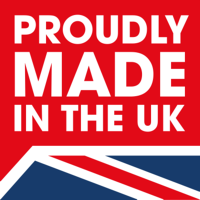 AM23 Cantilever
Excellent grip delivered by scientifically stressed casing combined with racing compounds.
Show available sizes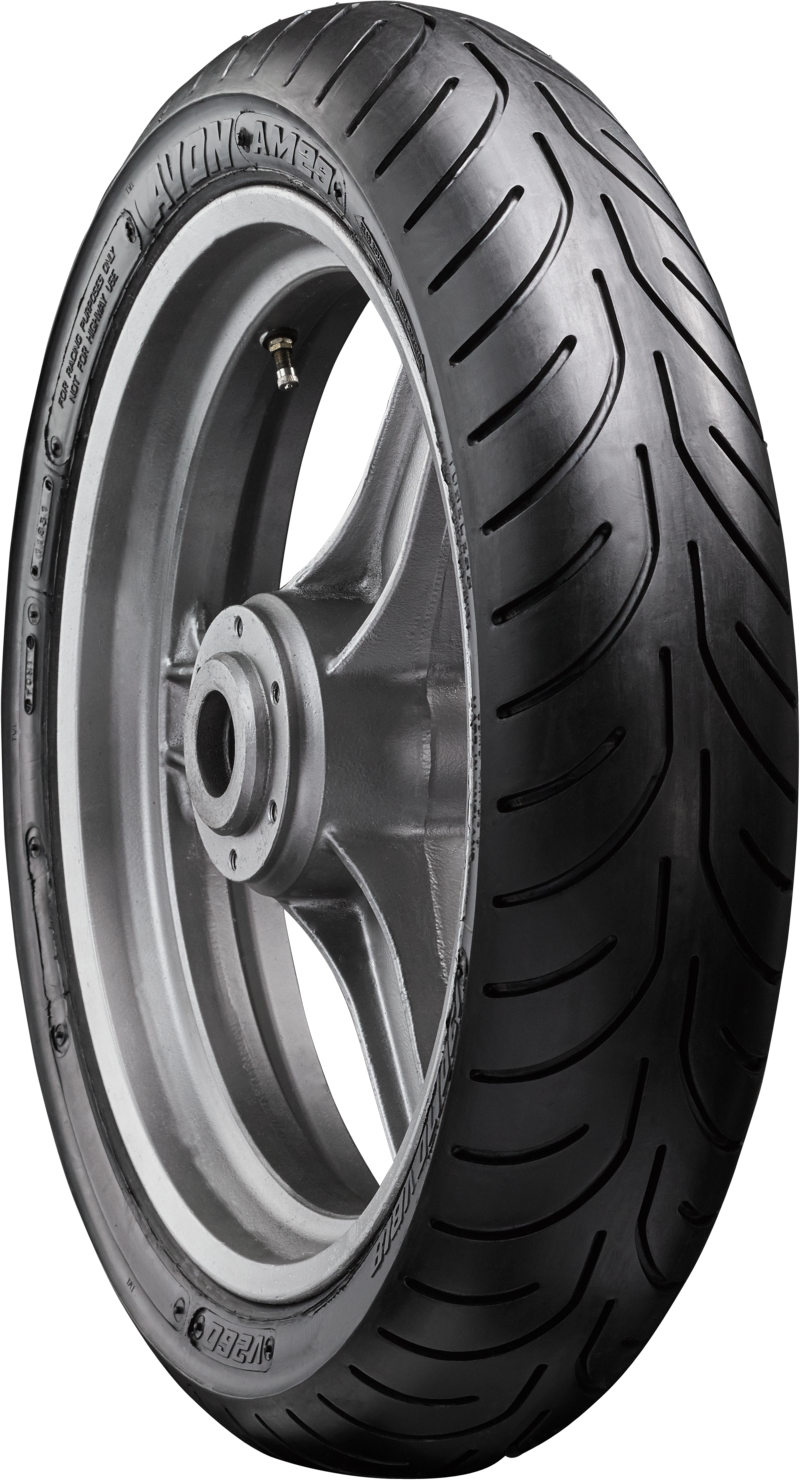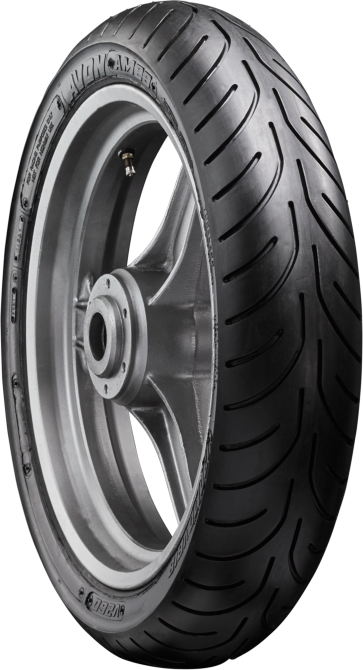 Features
The tyre's ability to grip the road in dry conditions.
The tyre's ability to grip the road in wet conditions.
The wear rate of the tyre.
The measure of how quiet a tyre is while driving.
How the tyre is able to respond to driving such as accelerating, braking, steering and turning.
The tyre's ability to have grip on unpaved surfaces such as dirt, mud, sand, rock or gravel.
*When compared to other Avon tyres
AM23 Cantilever
Race-bred contour

Ensures a large footprint at all angles.

Available in a number of sizes

To fit most classic racers from the 60's, 70's & 80's.

130/650 VB18 cantilever tyre designed specifically to give a 130 section tyre on a narrow rim.

135/70 R18 AV23R combines AM23 pattern with radial construction (dimensions are identical to the 130/70VB18).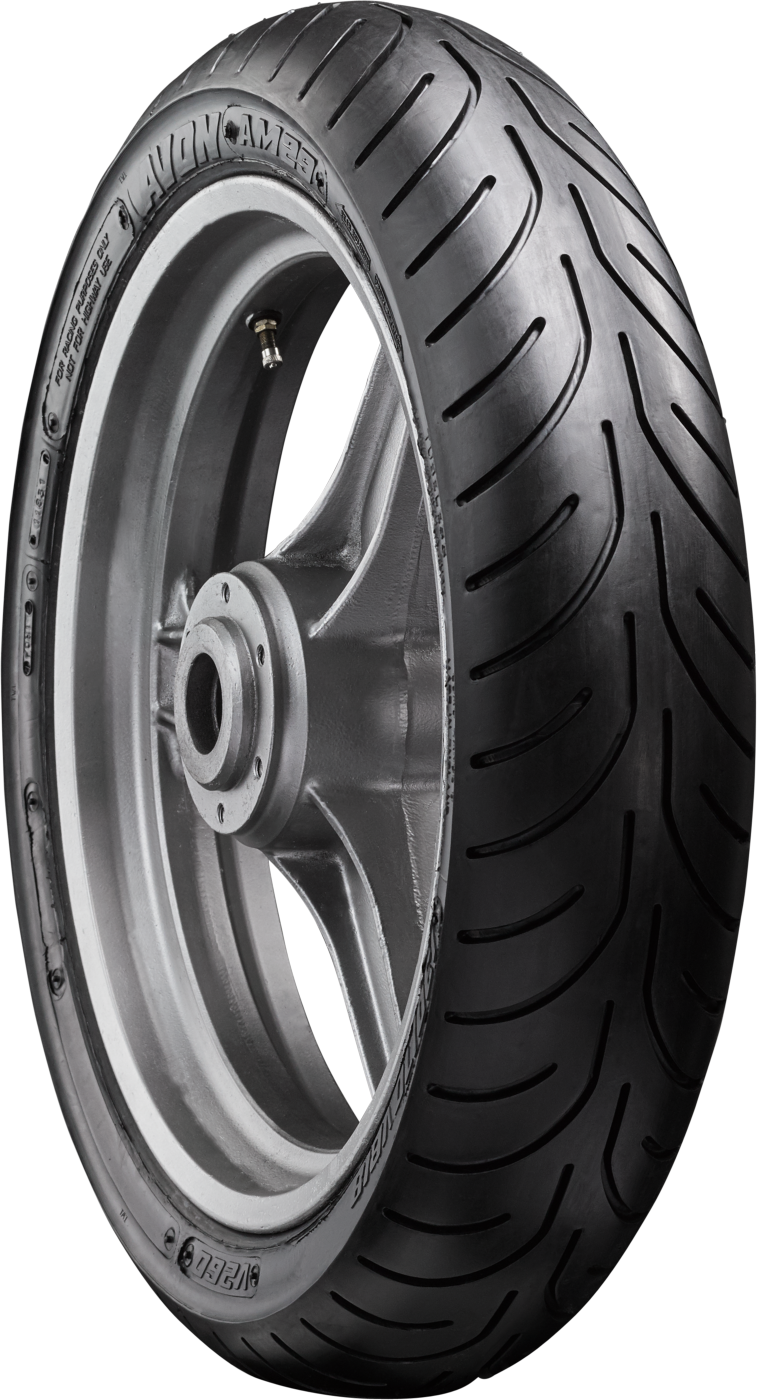 Full specs
Tyre specifications
There are 2 tyre sizes available
Showing specs for 18" rim
Tyre size

The nominal tyre size below is listed on the sidewall, this is a reference to the dimensions of the tyre. For example: Tyre Tread Width / Tyre Aspect Ratio or Tyre Diameter / Rim Diameter

Fitment

(cannot find text: coopertires_sites:site.tooltips.avon_motorsport_fitment)

Compound

(cannot find text: coopertires_sites:site.tooltips.avon_motorsport_compound)

Rim choice

Recommended range of wheel widths to be used

Rim used

Rim used for measurement of the tyre

Diameter

Overall diameter of the tyre

Section

Overall section width of the tyre

Tread

Overall tread width of the tyre

Static Loaded Radius

(cannot find text: coopertires_sites:site.tooltips.avon_motorsport_radius)

Revolutions

Total number of rotations for the tyre to complete a mile or kilometre

ins
mm
ins
mm
ins
mm
ins
mm
miles
km
130/650VB18
Rear
Soft
2.15 - 3.0
2.5
25.60
650
5.20
132
4.88
124
11.85
301
788
490
130/650VB18
Rear
Medium
2.15 - 3.0
2.5
25.60
650
5.20
132
4.88
124
11.85
301
788
490
Speak to an expert