ON ROAD. ON TRACK.
FROM THE ROAD TO THE TRACK, SEE OUR LINE-UP
Over the years, Avon has proven itself on the road and on race tracks around the world. On two wheels and on four. Discover our full range.
Why Avon?
INTRODUCING
THE AX7 ALL-TERRAIN TYRE
The AX7 is Avon's all-terrain tyre designed for drivers wanting all-round on and off road performance.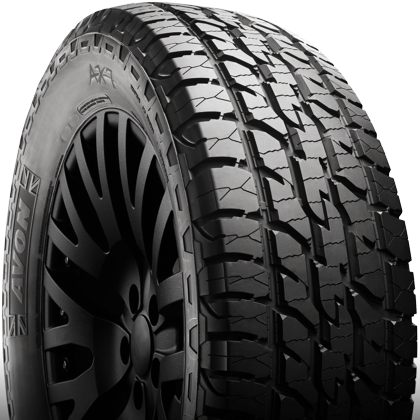 News
Social media